BPEA believes a focused strategy, employed with diversification and balance along with well‑informed decision making and a deep institutional platform, positions our programs to deliver attractive returns with lower capital risk.
We invest in funds and directly in private companies in sectors we know well and that have compelling growth characteristics. In each case, we seek to partner with like-minded management teams where we can add value to create great businesses and returns for our LPs.
Sector Focus
We invest primarily with sector-focused funds and directly in companies in sectors where we have significant experience. While we are not limited by sector, our core sectors are: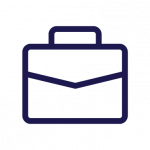 Business Services & Software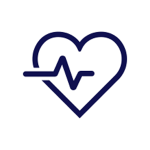 Healthcare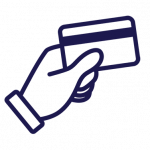 Consumer & Retail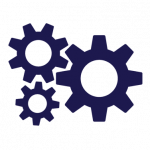 Industrial
Fund Investments
BPEA believes managers that will produce the best investment results have significant private equity and operating experience, manage funds that are not overcapitalized, and have a focused investment strategy.
BPEA focuses on the following criteria when selecting fund investments:
Small to middle market buyout and growth funds
Capacity to drive returns through operational improvements and growth rather than financial engineering
Experienced investment and/or operating professionals raising sector-focused funds in their areas of expertise and our areas of interest
Fit with a specific BPEA program's objectives
Direct Investments
BPEA invests in direct investment opportunities in private companies alongside small to middle market buyout and growth funds and sponsors, and may source and lead certain direct investments.
BPEA focuses on the following criteria when making direct investments:
Small to middle market companies with strong management teams in place or identified
Niche businesses with strong operating history that can also benefit from operational and strategic guidance
Fit with a specific BPEA program's objectives
Profitable companies with sustainable growth rates
Companies that are strategic assets not dependent on the IPO market for exit